Our Office
Call us: (718) 584-5300
Hours: Mon - Thu 10am-6pm
Sat 8am-2pm
(We do not have Saturday hours from Memorial Day thru Labor Day)
Do you want to educate yourself or your children?
Please use our Patient Education Center to know more about dental procedures and diseases.
Patient Testimonials
I came to Dr.Saffersteins office a year ago with a horrible toothache that had kept me up for nights. He told me that I needed a root canal. I had heard so many horror stories about root canals that I was petrified. He did the root canal and I never felt a thing. No pain at all. When I told my friends at work this , they all wanted his phone number. Thanks to Dr. Saferstein for introducing me to "Painless Dentistry."
*******************
Thank you from the bottom of my heart for my beautiful new smile. I was so used to speaking with my hand in front of my face and not smiling for photos. Now I am proud to show off my smile to the world!
A.S.
Dobbs Ferry
*******************
Fordham Hill Oval is one of the most beautifully landscaped communities in New York City. We are sure you will enjoy visiting our green oasis in the Bronx.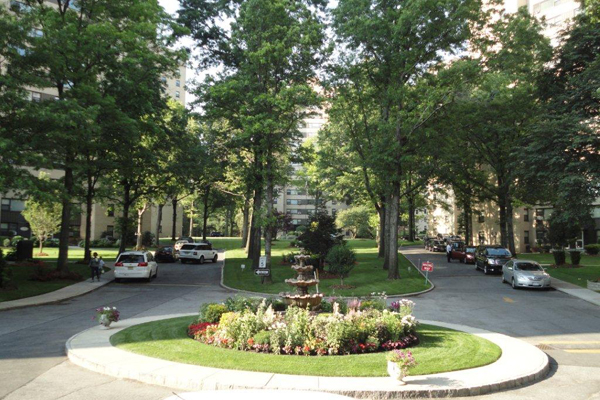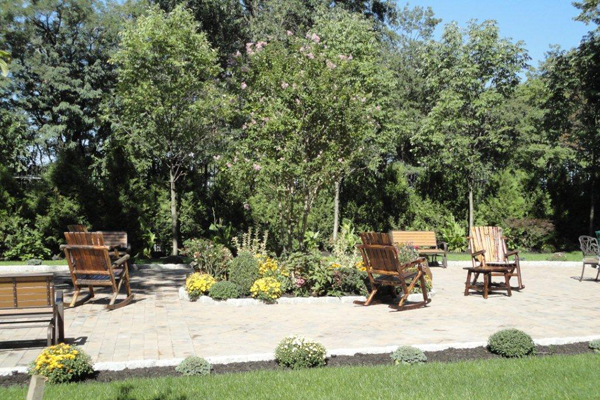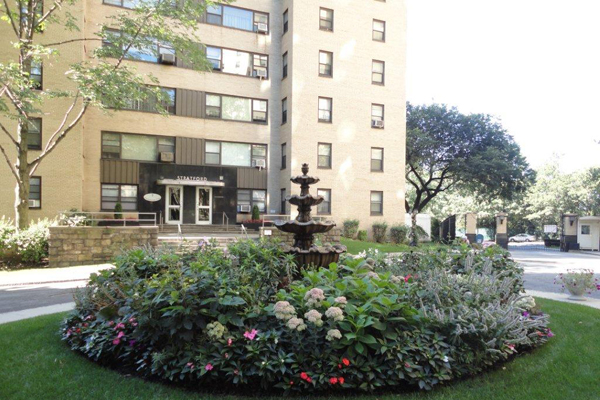 Copyright © 2014 Safferstein Dental - Cosmetic and Family Dentistry. All rights reserved. | 1 Fordham Hill Oval Bronx, NY 10468 (718) 584-5300
Web site by Dental Hi-Tech Management, Inc.