Home Care Instruction
Call us: (718) 584-5300
A beautiful, healthy smile that lasts a lifetime is our ultimate goal when treating patients. Your personal home care plays an important role in achieving that goal. Your personal home care starts by eating balanced meals, and correctly using the various dental aids that help control the plaque and bacteria that cause dental disease.

Click for videos on proper brushing and flossing techniques and dietary advice.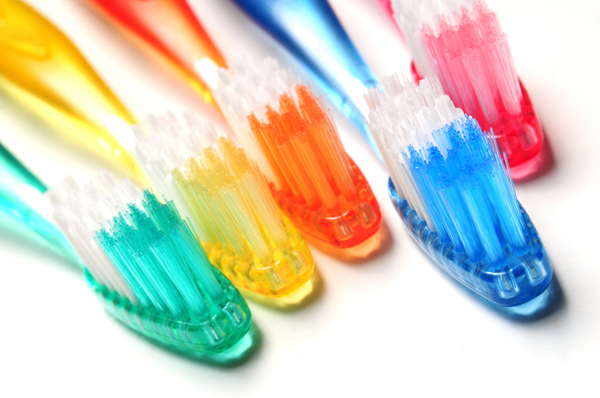 To keep your smile healthy, brush twice a day, floss daily, eat a balanced diet, limit snacks and see your dentist regularly.